My Experience at LTC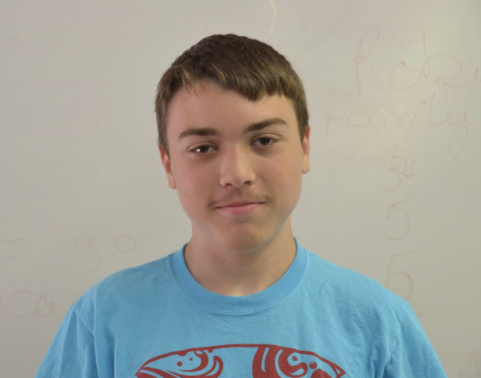 During LTC, there were a lot of fun activities, classes, and events that all DeMolays could participate in. One of my favorite events was the nickel auction. The nickel auction is an event where any DeMolay can bring in an item to auction off and use nickels to buy them. We all raise our hands with a nickel and shout, "Nickel!" at the top of our lungs hoping we can win a prize. I decided to be different and shout "Take my money, gosh dang-it!" with no success. When I finally learned that my strategy wasn't working, I yelled "Nickel!", and won a bar of soap.
The classes we took part in were another great part of LTC. I learned about the importance of membership, how to keep members, and how to gain new members. We also talked about fun events. We discussed things like how to hold prospect parties for new members, and I learned how to talk to new members and prospects at events. Finally, I learned that 20% of boys will automatically join DeMolay, 20% will never join DeMolay, and 60% are unsure whether or not to join DeMolay. I never thought of it like that!
We also played sports in athletics class. My chapter, The Knights of LTC, won every game in athletics we played except for a kickball game versus The Shielded Brotherhood Chapter, where the score was 3-2 and The Shielded Brotherhood won. My favorite game was when The Knights of LTC Chapter faced The Holy Flame Chapter. In that game, The Knights of LTC were losing 2-0, Knights had an amazing comeback with a final score of 4-3. I would recommend any DeMolay come to LTC to learn great things and have some fun along the way.