My Time at LTC
By Corwin Stauff, New Hampshire DeMolay
August 18, 2017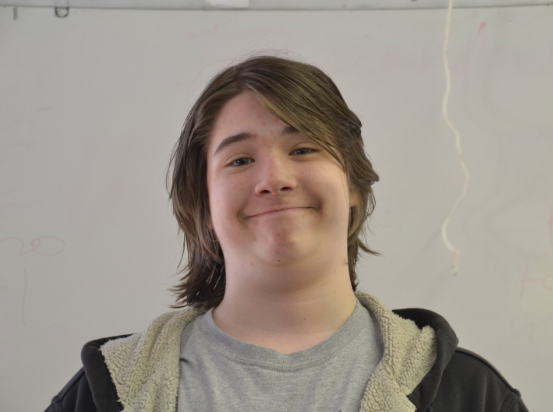 When my chapter first told me about LTC, I wasn't sure if I wanted to go. Part of me wanted to spend the rest of my summer laying around playing video games and watching Rick and Morty. But my uncle and cousin (who were both in DeMolay) eventually convinced me to go. Even after sending in my paperwork, I wasn't sure about whether I really wanted to go or not. On the way to Lions Camp Pride, I felt anxious beyond belief. This would be my first time staying away from home without my family.
…
---
My Experience at LTC
By Trip Durham, Massachusetts DeMolay
August 18, 2017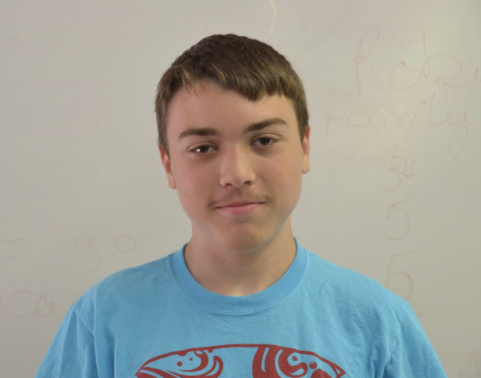 During LTC, there were a lot of fun activities, classes, and events that all DeMolays could participate in. One of my favorite events was the nickel auction. The nickel auction is an event where any DeMolay can bring in an item to auction off and use nickels to buy them. We all raise our hands with a nickel and shout, "Nickel!" at the top of our lungs hoping we can win a prize. I decided to be different and shout "Take my money, gosh dang-it!" with no success. When I finally learned that my s…
---
A Pleasant LTC Experience
By Jordan Odess, Maine DeMolay
August 18, 2017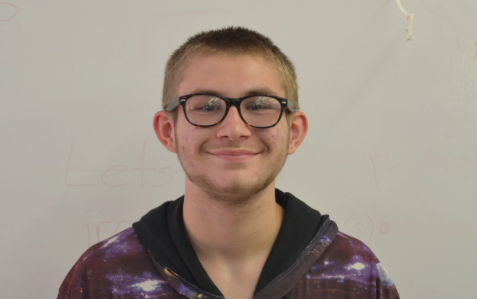 This was my very first LTC, and it was amazing, but I hope next year's is better. I know that a lot of people really felt homesick throughout most of the week, or like they didn't want to be here, but I'm honestly sad that this week had to come to an end. It was really fun, and I got to spend it with my brothers, whether I knew them beforehand or not.
No matter what, my entire cabin has formed the bonds of brotherhood, and that's the power of DeMolay. It doesn't matter what background yo…
---
My Second Year at LTC
By Billy Cook, New Hampshire DeMolay
August 18, 2017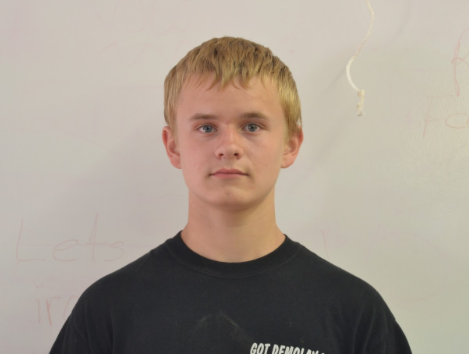 When I first arrived at LTC for my second year, I was a bit restless. Within a day, however, I was comfortable in my surroundings and fit in relatively well with my cabin. The first big thing was making the banner for our cabin. It took two and a half hours and lots of patience. When the banner was complete, the whole cabin felt closer to each other.
By day three, we felt like we had known each other for months. We played sports daily. I felt that all the sports we played were great! We …
---
Fi-Daily-Tas - LTC 2017 Recap
August 14, 2017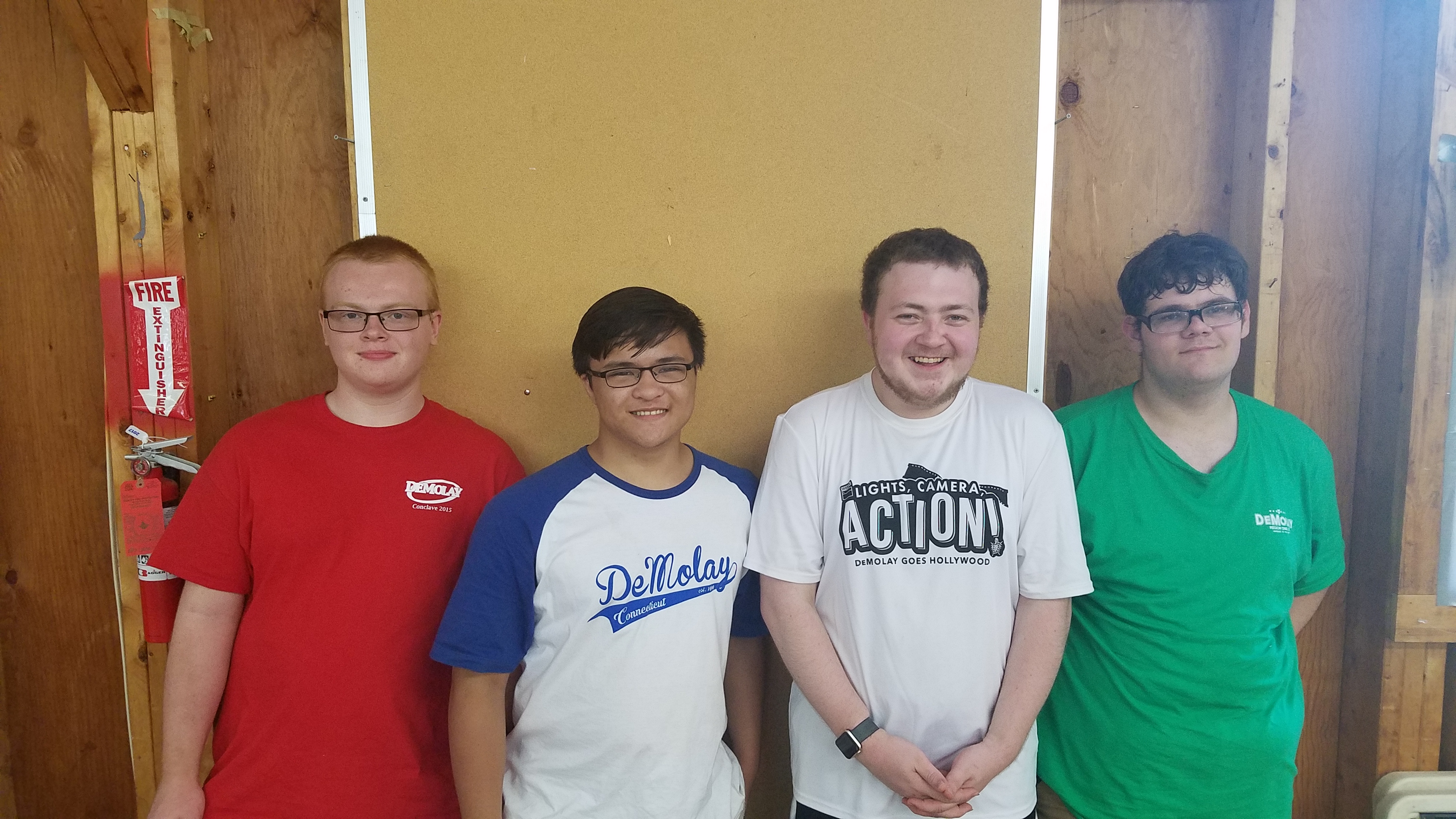 The 2017 edition of Region One Leadership Training Conference kicked off on Sunday, August 13th.

Each day of the week, The LTC staff produced a conference newsletter that was distributed to the kids in attendance recapping their daily activities. Four DeMolays helped every day with the production of the newletter.

Check out each Fi-Daily-Tas from LTC 2017 below:

Monday: 8-14-2017
Tuesday: 8-15-2017
Wednesday: 8-16-2017
Thursday: 8-17-2017
Friday: 8-18-2017
---
Leadership Training Conference 2017
July 22, 2017

Leadership Training Conference (LTC) is the premier event for Region 1 DeMolay. Since its inception, LTC has been bringing DeMolays from across New England and Atlantic Provinces together for brotherhood and learning that revolutionizes the way we think about DeMolay. Over the span of seven days and six nights, DeMolays will grow their knowledge and skills to become leaders in the Chapters and throughout their jurisdictions.
…